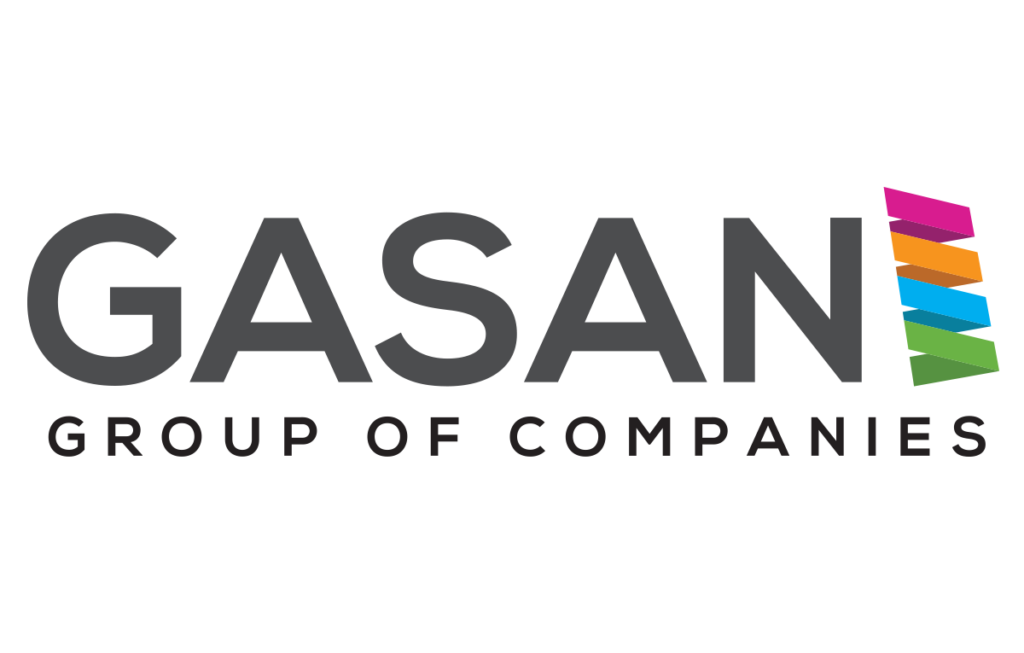 The Group is made up of a number of companies engaged in various operations, such as motor vehicle dealerships and related services, the provision of insurance services, the holding of property for development and leasing as well as the provision of building services and contracting, including the installation of lifts and HVAC. In addition, the Group holds a number of investments in companies operating in various industries including property development and energy.
Gasan Group Limited is, directly or indirectly, the holder of all the investments in subsidiaries and associates forming part of the Gasan Group. All the subsidiaries (50%+ of the voting rights) are consolidated within Gasan Group Limited.
Gasan Finance Company p.l.c
The financial arm of the Gasan Group is Gasan Finance Company p.l.c. Its principal business is to raise financial resources from capital markets to finance the operations and capital projects of the Group. It also owns property, amongst which Gasan Centre, which it leases out. In 1992, Gasan Finance Company p.l.c was the first private company to successfully accomplish the subscription of a bond issue on the Malta Stock exchange. Gasan Finance Company p.l.c bonds remain until today attractive retail and institutional investments widely sought after by a wide base of loyal investors as an instrument that is symbolic of consistency, solidity and reliable return.